indiana's first subway ride:
route: downtown 6 train, 77th street to astor place.
destination: pommes frites and butter lane, east village.
company: momma, fox and "khaki."
photos: kathryn.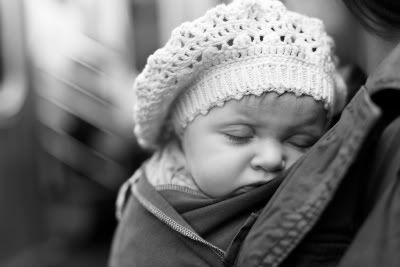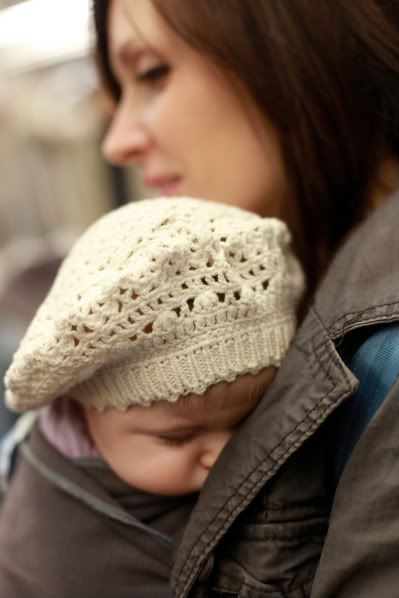 have you ever visited east village with an infant and/or toddler? it ain't exactly family friendly; in fact, it ain't exactly normal person friendly. i feel like i need to wear my most "urban outfitters" outfit when i make the trek, and even then i feel like i did every day of my socially awkward, seventh grade life. but some foods in east village are oh-so worth the discomfort of sticking out like a sore thumb, even when i have to breastfeed my daughter whilst hipsters look on and alienate me with their unwashed hair, piercings, skinny jeans, tattoos and air of superiority.