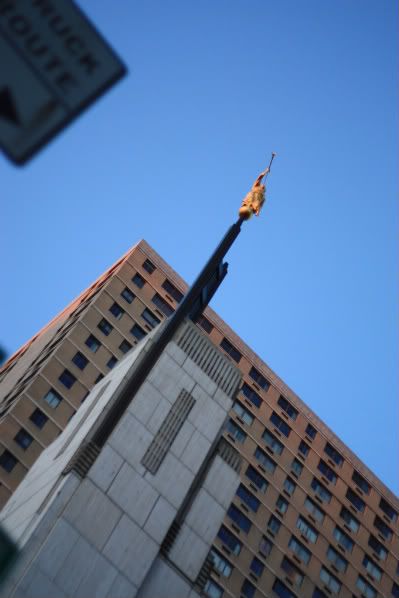 did you know that people actually shout, "bravo!" at the opera? is this something that everyone knew except for me? don't answer that.
you can take the girl out of weber county...
carmen. she kind of got what she had coming to her, didn't she? it was beautiful. and long. and seeing the metropolitan opera at the lincoln center? i think it could classify as the apex of fine culture. boom -- enlightenment. king me. i'm done.