hi. this is me on a boat. but is is a linking verb, so technically i guess i should say, "this is i on a boat," right? but that just sounds gross. somebody help me out here.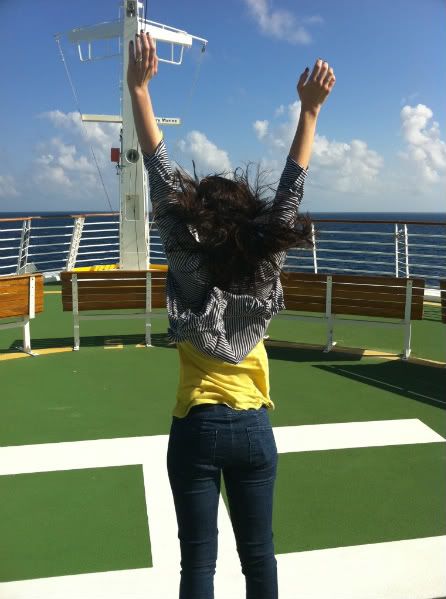 mjb and i went on a vacation, ALONE, TOGETHER, and we drove this around for a while:
renting your own personal tuk-tuk is the only way to travel. very bueno. and i slept for a solid eight hours for the first time in well over a year. that's so true it's not even funny. and it was very nice to be reminded that i really love the person i married. i'm happy to report that i think we're gonna make it.
but i missed thing one and thing two awful fierce.
indie basically blossomed into a preteen while i was away; just look at her cindy lou who teeth. bless her little soul, she's got me to thank for her chicklet grill. and fox literally went from two to three while i was gone. i have motherly guilt over that, and today my little man challenged every ounce of authority i once had over him just to thank me for my neglectful absence. i'm sorry. uncle. never again. to the interwebs: i'll trade you my suntan in exchange for loads of patience... anyone?